The ideal type of gin for you is out there, but how can you know which one to pick? Unfortunately, there are so many diverse types of gin on the market in the present time, and it's tough to know where to begin.  Come on, this post is going to give you a quick idea about different gins and then you can choose gin pink, wood gin or more. Keep on reading and you will have a good idea about these guns.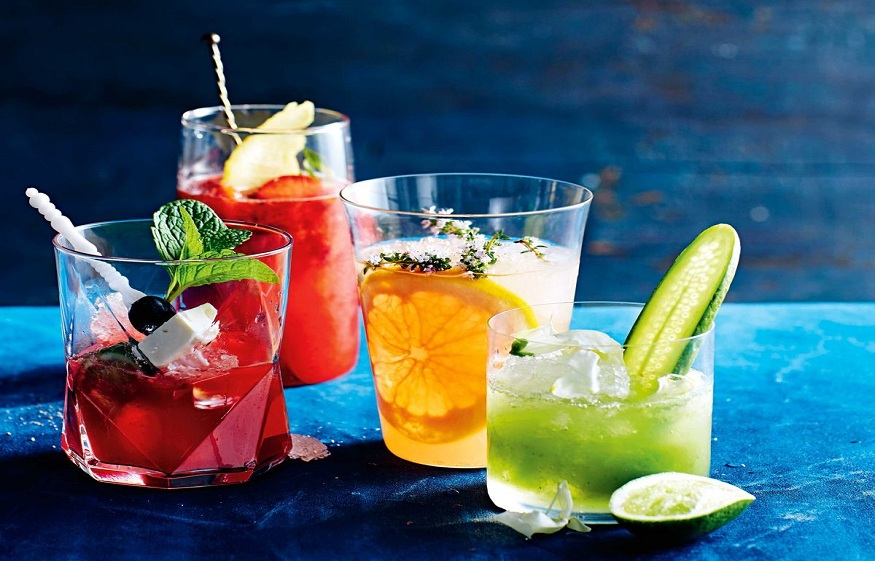 Botanicals
The predominant and main flavour in all gins is juniper. It has a fresh, balsamic, woody-sweet and even pine needle-like type of fragrance or scent and creates a dry, nearly bitter taste. The blend of additional botanicals gives every single gin brand its distinct characteristics and taste. There are many types of botanicals used to flavour gin but the most common may get forked into four categories:
Floral: it is chamomile, bay leaf and even orris root.
Spicy: it is ginger, coriander seeds, cinnamon, cardamom, lemongrass and angelica seeds.
Citrus: it is bergamot, bitter orange and even pink grapefruit.
Woody: it is angelica root, liquorice as well as nutmeg.
Types of gins you should know about
There are different types of gins that you would want to know about. Here are some of the main and most known gin types for you to walk through:
London Dry
Originating in the regions of England but in the present time produced all over the world, London Dry is what really most of the people think of as gin and is characteristically used to make G&Ts and even martinis. To qualify as London Dry, it should be formed up in a traditional still by re-distilling the overall neutral grain spirit in the presence of botanicals. The distillate should definitely have a minimum strength of seventy percent and no additional flavourings as well as colourants may get added after distillation.
Distilled
Formed up in a traditional still by redistilling a neutral type of grain spirit with botanicals. The distillate does not really own a minimum strength and after distillation, further flavourings and even colourants can get added. There has to be a proper blend up of everything and proper distilled procedure for the perfect pinch of taste.
Cold Compounded
Now it is something that is prepared by adding natural flavouring substances to a neutral type of spirit without the redistillation of overall botanicals. To qualify as the gin, the main flavour has to be juniper. After all, there is a specific taste to every particular type of gin. If the proportion of ingredients is not up to the mark, the drink may not be called or recognized as a gin.
Remember that no matter what type of gin you choose to drink or try; you will find a distinct taste and aura in it. you will definitely find every glass of gin different from the other one. Hence, try it out and say cheers to the moment with a variety of gins.
Conclusion
To sum up, once you try out different flavours of gins, you surely will become a fan. And you can even try gifting them to people you love.