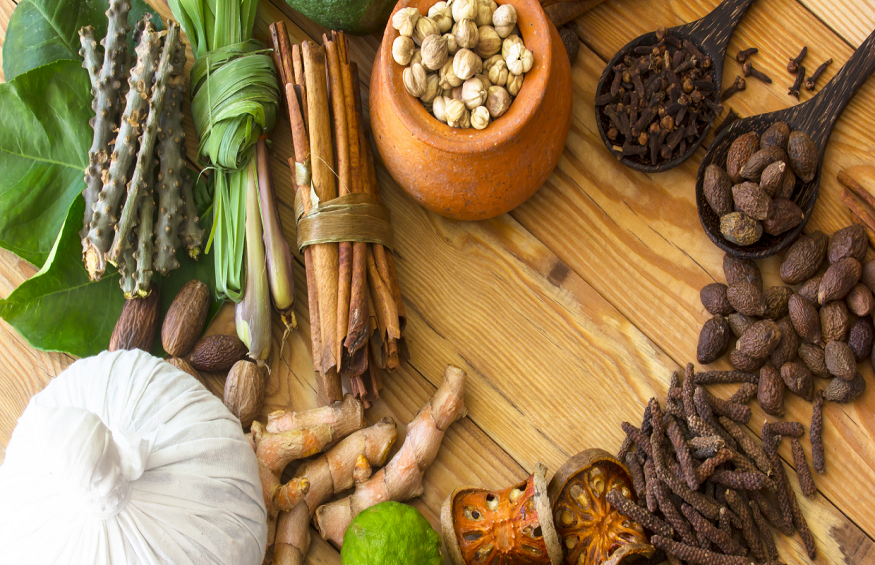 As an expectant mother, you must prepare for your child's arrival in several ways. While gathering things for your child, do not overlook what you will need for your recovery. A mother's body should also be cared for after childbirth. Traditional confinement care relies heavily on herbs to aid in the mother's postpartum recovery. Herbs are utilised not only in your confinement foods but also in your confinement drinks and bath. If you are a first-time mother, you may be unsure what confinement herbs to purchase. We have included some essential herbs for you below.
Confinement Beverages
When it comes to confinement beverages, red dates tea is almost a need throughout confinement time. These plants are required to produce this healthy drink:
Black dates
White dates
Longan Wolfberries dried
Dang Shen
Many women choose red dates tea over water to warm the uterus. Some mothers avoid drinking cold water because it may promote fluid retention. A mother's body needs a great deal of energy and nourishment to recuperate. Tea made from red dates improves blood circulation. This enhances the immune system and bodily power, commonly known as "qi."
We recommend that the mother substitute red dates tea for cold water during confinement time. Regarding nutrition, red dates tea is rich in vitamin C, which helps your body produce more collagen to speed up vaginal and caesarean wound healing and reduces the risk of allergies in breastfed infants.
Herbal Soups
A lengthy list of Chinese herbs is required to produce herbal soup during confinement. However, many mothers may not know which herbs to purchase to prepare herbal soups. You have arrived at the appropriate location. The following plants are commonly used in Chinese confinement herbal soups:
Red Dates
Eucommia
Ligustatum
Dang Shen
Wolfberries
Chinese Yam
Polygonatum
Dang Gui
Dried Longan
Bei Qi
Suppose you find it difficult to determine the mix and quantity of herbs required for various herbal soups. In that case, there are many confinement soup packages or pre-packaged confinement herbs on the market to make your life easier.
During the confinement phase, a balanced and healthy diet is necessary for bodily healing and milk production. In general, the primary benefits of herbal soup are to fortify the mother's body, enhance blood circulation, and simultaneously increase breast milk by boosting hydration.
For optimal results, the mother must take several herbal soups throughout confinement, depending on her period and physical state. We strongly recommend that the mother consume several herbal soups during her confinement.
Confinement Herbal Bath
Herbs need for your confinement herbal bath are another essential purchase. In general, the following plants are required for a soothing and warming herbal confinement bath:
Ginger
Blumea balsamifera (da feng ai / sembong)
Chinese chaste tree
Lemongrass
You may have been instructed not to wash during confinement, but if you live in a humid climate like Singapore, this may not be the best advice. Even after giving birth, the body must be kept clean. During confinement, we should avoid bathing with cold water.
Herbal bath confinement aids in eliminating wind, relieving tension and stress, and alleviating labour pain. There are also pre-packaged or ready-to-use herbs for confinement baths available on the market for your convenience. And it can be produced in two steps. First, bring the herbs to a boil, then add them to the bathing water. Due to the ease of preparation, you are urged to take a herbal confinement bath daily, as it may also reduce recuperation stress.