We can always rely on pets for companionship and comfort. While there are many pets to consider, horses make great options. A horse will encourage you to be physically active, boosts your confidence, and heighten your sense of responsibility. But you need a few essentials before you bring your lovely horse home. These include;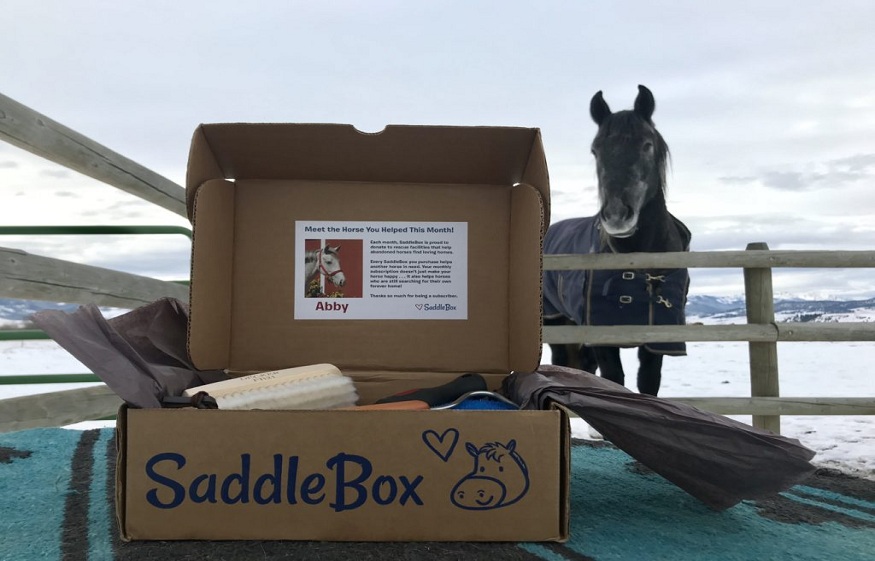 1. Horse saddles
Riding a horse without saddles gives you a better feel of their body. But saddles for horses always come in handy. They support your weight by providing a comfortable seat when riding.
A well-fitting saddle benefits you and your animal; it enhances the horse's comfort, making it easy to control. However, you need properly fitting saddles to avoid injuring yourself and the horse.
 The different types of horse saddles to consider when shopping are;
Western saddle
Kids' saddle
Racing saddles
Jumping saddles
Dressage saddles
Treeless saddles
2. Horse blankets
Horse blankets shield your horse against harsh weather conditions and will protect your horse, making them more comfortable. With the right blanket, you regulate your horse's body temperature, enhancing their health.
You should pick the right fit to cover the middle of the horse's back. The straps should be loose enough, which avoids binding your horse. They should also be tight enough, so the horse's feet don't get caught up as it lies down.
What type of horse blankets do I need? Go for breathable or waterproof horse blankets. Non-waterproof blankets will get easily saturated, making your horse cold.
3. Leg straps
Horse leg straps are critical for injury prevention. They help keep the blankets or rugs in place, thus avoiding potential hazards. For instance, if blankets slide back, they can result in painful sores during movement.
 If the sores occur at the girth or near the saddle area, it becomes hard to ride your horse. The leg straps will prevent rubbing, thus enhancing comfort while riding.
4. Fly sheets
A fly sheet shields your horse from bugs and prevents fly bites. It's hard for the flies to bite through the fabric, and the horse fly sheets hinder insects from biting, leading to irritations, rashes, and welts on the horse's skin.
Where to buy horse accessories 
The good thing about owning a horse is you can get many essentials online. You will find this in local and online stores. Shopping online exposes you to various goods, and you can compare prices from different vendors.
However, it is advisable to order from accredited dealers so as not to fall for scams. This way, you can get the best quality products, fabrics, and competitive prices. Consider factors like fabric, durability, size, and pricing as you shop. After all, you want to acquire what's best for your horse and save some bucks.
Conclusion
 Having the right horse accessories is vital for a comfortable ride. You don't want your pet to incur injuries when riding and should acquire all the handy accessories to enhance your horse's comfort. Only buy the essentials from reputed stores to ensure quality. You can also check out many other items to acquire for your horse from leading online stores.